About us
In 1973, a group of farmers from Ciezas's fields joined together to create a farming cooperative. The aim: to unite efforts, optimize production and eliminate competition.
Consequently, the first fruit farming cooperative was born in the region of Murcia. Since that moment and until today, 47 years later, Thader Cieza has thrived and become a sustainable, pioneering company producing high-quality products.
A company of 111 business partners
Cieza turned into the first town of the region to host a farming cooperative, with only 19 business partners in the beginning. Nowadays, 110 members endorse the cooperative movement as the most efficient way to achieve its objectives. Ruthless competitiveness was subsequently abandoned. In 1992 the cooperative became Thader Cieza. In 1998, our company was finally granted OPFH recognition.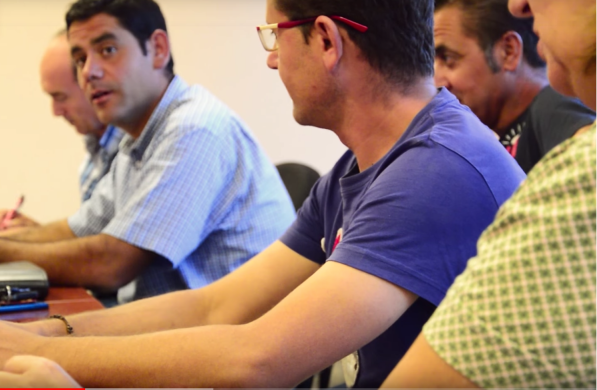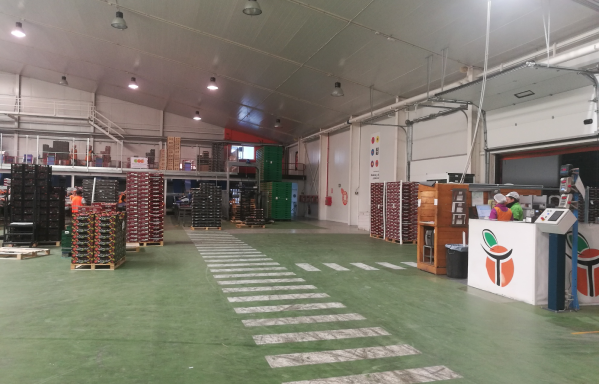 Our facilities
Located in the north of Murcia, our strategic location allows us to incorporate business partners and products in such diverse places such as Abarán, Blanca, Molina de Segura and Puerto Lumbreras.
Thader wants to maintain an emphasis on the interest of our business partners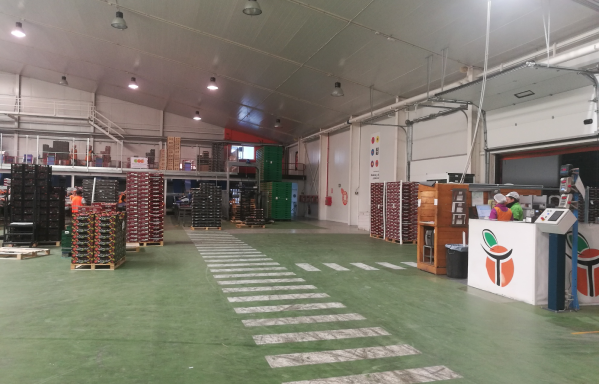 Our facilities, next to A-30 motorway, comprise of an area spanning over a 48,000 m2 where you can find our offices alongside installations for packaging and handling, freezers, quick-freezing tunnels as well as loading and unloading docks.
Additionally, our Technical department is in charge of creating and managing irrigation schemes, fertilization and phytosanitary treatments for all our partners. Key requirements for modern, clean, high-quality agriculture.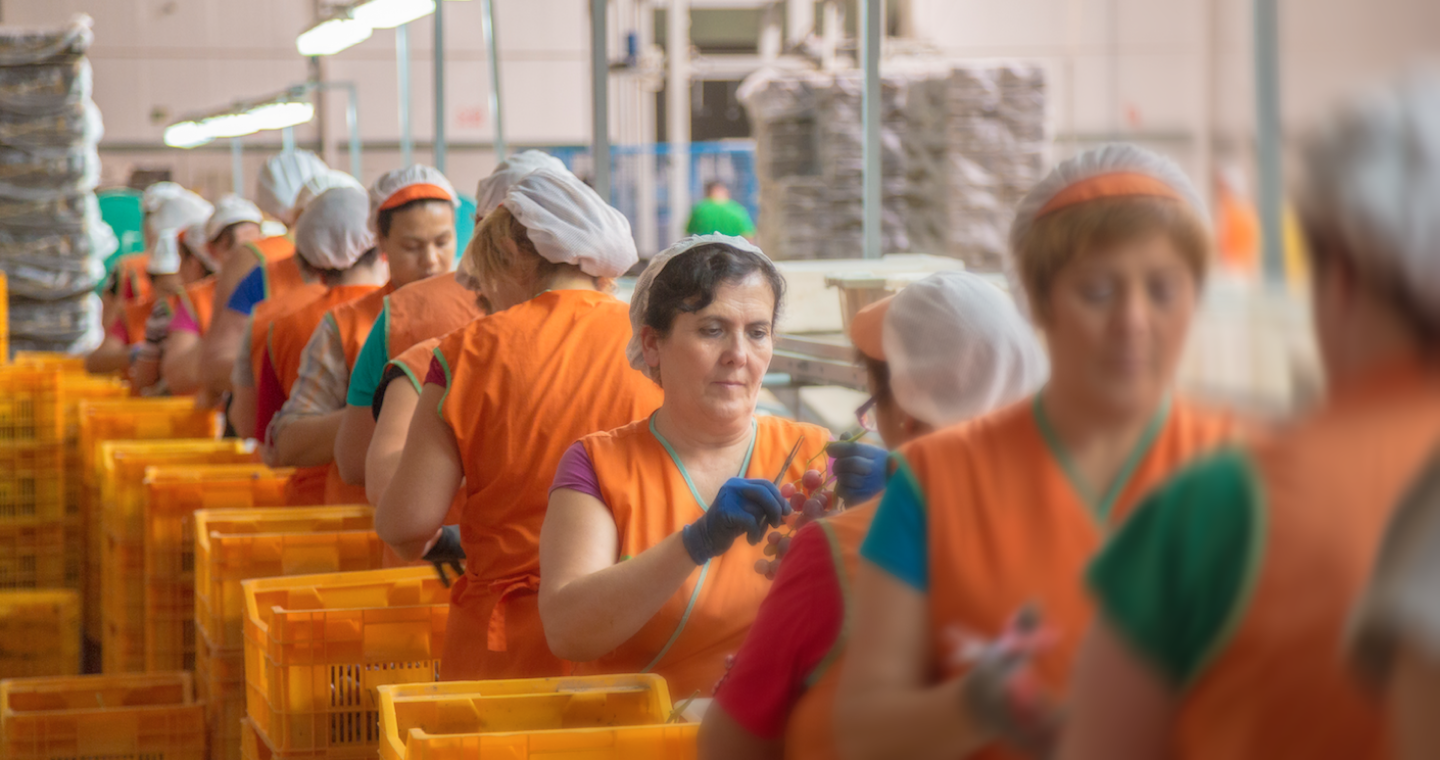 Demand and supply thorough planning.
Boosting the concentration of "single offer" supplies of all of the members involved
Reducing and standardizing production costs
Fostering farming practices that are environmentally friendly regarding water and land use, the countryside and biodiversity.
Instilling among our members the necessity of employing eco-friendly techniques and materials.
Guaranteeing compliance with regulations regarding health provisions and authorized waste.
Enhancing the commercial value of our products.
Optimizing the products from each and every one of our business partners.