The nectarine is a round stone fruit with very juicy flesh and characteristics similar to peaches. 
It is a variety of the peach that differs from the peach mainly because of its hairless skin and its brighter colour.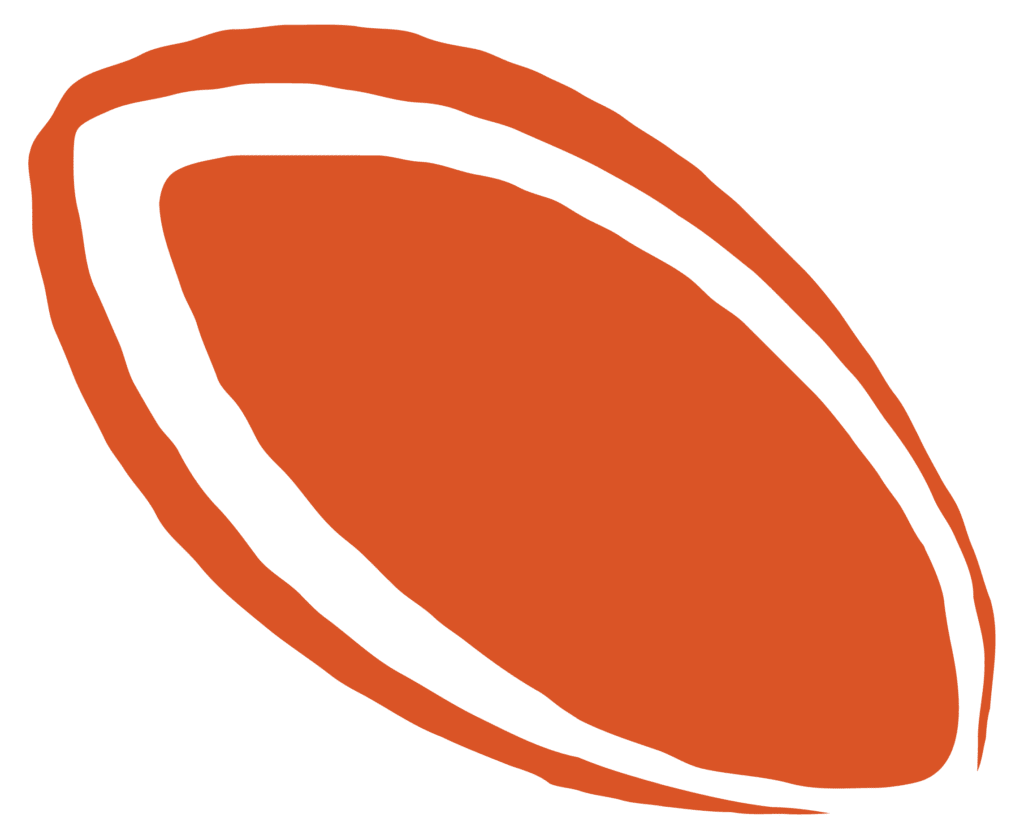 APR / MAY / JUN / JUL / AUG
Color rojo vivo y muy brillante. La piel presenta matices anaranjados o amarillos y su pulpa es de tono amarillo claro.
Bright red colour and very shiny. The skin has orange or yellow shades and the flesh is light yellow.
Su sabor es muy similar al del melocotón. Destaca por su dulzura y jugosidad.
Its flavour is very similar to peach. It stands out for its sweetness and juiciness.
A diferencia del melocotón, su piel carece de vello ni pelusa. Es de textura lisa, muy suave, tensa y brillante. 
Unlike the peach, its skin has no hair or fuzz. Its texture is smooth, very soft, taut and shiny.