Peaches, nectarines, flat peaches, apricots and cherries are the stone fruits that inaugurate the flavour season in Thader Cieza.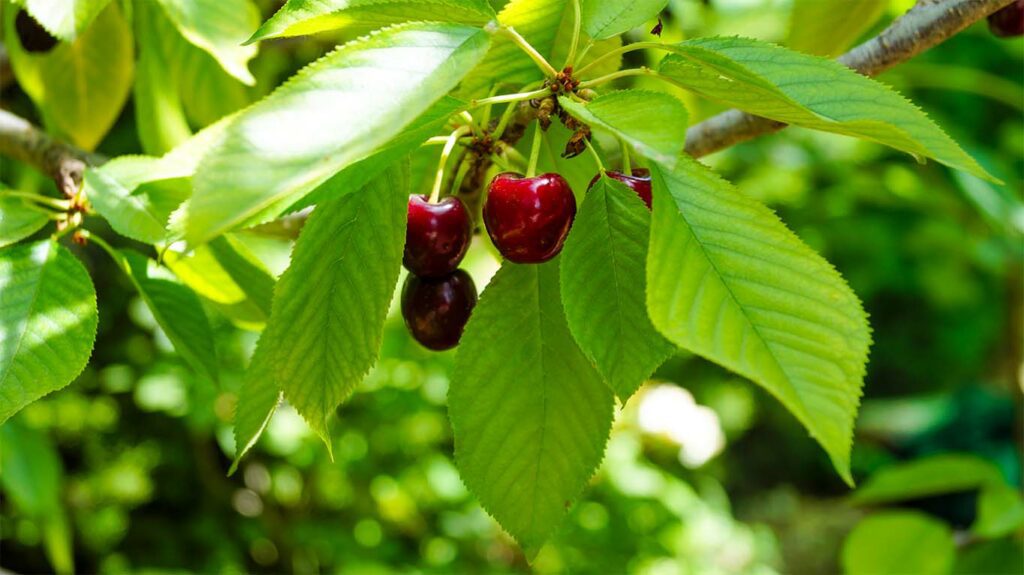 From now on and for the next few months, the commercial offer of Thader Cieza is once again available to offer, as it does every year, the high quality and flavourful products of the Cieza countryside. In addition, the first Cooperative in the Region of Murcia continues to add up and this will be the last fruit season prior to the 50th anniversary of our creation.
We are also beginning to see in our fields what will be the first fruits of the following season: pomegranates and pears, but we will have to wait a few more months to be able to enjoy them.
The soil, the temperatures and the quality of the water in our river have once again provided us with another successful season and, above all, full of the true and unique flavour of the long-awaited fruit of Cieza.